Like many GREAT things, it all started with a little pub in BRISTOL ...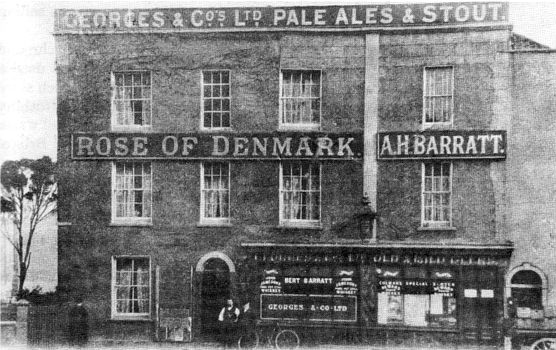 Our two directors met in 2005 through the Rose of Denmark in Hotwells; Jess had taken over the venue a couple of years previously and was in desperate need of a decent pot washer.
Having almost finished university and being in need of a job Jonathan pitched up and by the end of his first shift he had proven that he was useless - in the kitchen at least!
Jess however had a different opinion and quickly saw potential, offering him a role on the bar, and then a month later the manager's role. From there the friendship blossomed and during Jonathan's (albeit scarce) free time he crafted a website for the pub which quickly garnered attention from the locals. During their time together the business flourished earning acclaim from local and national journalists, including the beloved 'Pub of the Year' award in 2007 for Bristol.
Following these successes Jess had the idea of creating another business that utilised the quality and skills she and Jonathan possess. With a keen interest in web technologies and design and with Jonathan's experience and studies in Marketing it made total sense to collaborate once more - leading to the partnership of WARRACKS.
"To deliver quality and value, with personality and care"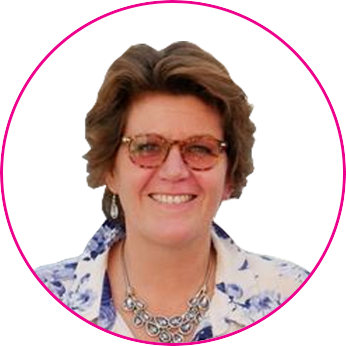 Jess Warrack
Managing Director
Strengths

Vision, Commitment, Tenacity, Engagement

Weaknesses

Fine Wine, Equestrian Sports
Strengths

Creativity, Quality, Stamina, Attention to Detail

Weaknesses

Gadgets, Caffeine
With offices in the heart of Bristol we're easily accessible by car or public transport.
If you're looking to have an informal chat about your Design and Web needs please feel free to drop in!
Address:
89 Whiteladies Road,
Clifton,
Bristol
BS8 2NT